HEY THERE! I AM KAROL &
I am busy with Branding, Datavis, Motion Graphics & Colorpong
Selected Brands I was busy with:
ADIDAS ︎ APPLE ︎ FORTUNE MAGAZINE
NEW YORK TIMES ︎ NIKE ︎ PORSCHE ︎ WIRED
FREELANCE DESIGN DIRECTOR
Currently based in Hamburg, Germany
︎ Working for brands & agencies worldwide.
Remotely and On–Site.
*COLORPONG
– is a vector resources side project.
Featured Work ︎︎︎


PORSCHE
BRAND APPROACH
Presenting a modern adaptation of Porsche's iconic logo, this new approach combines simplicity and versatility.

With reduced detailing, the logo maintains its distinctiveness while performing exceptionally well on digital platforms and electric vehicles.

Embodying the brand's heritage while embracing the digital era and electric mobility, this refined logo captures the essence of Porsche's legacy and future aspirations.

Project status ︎︎︎ Rejected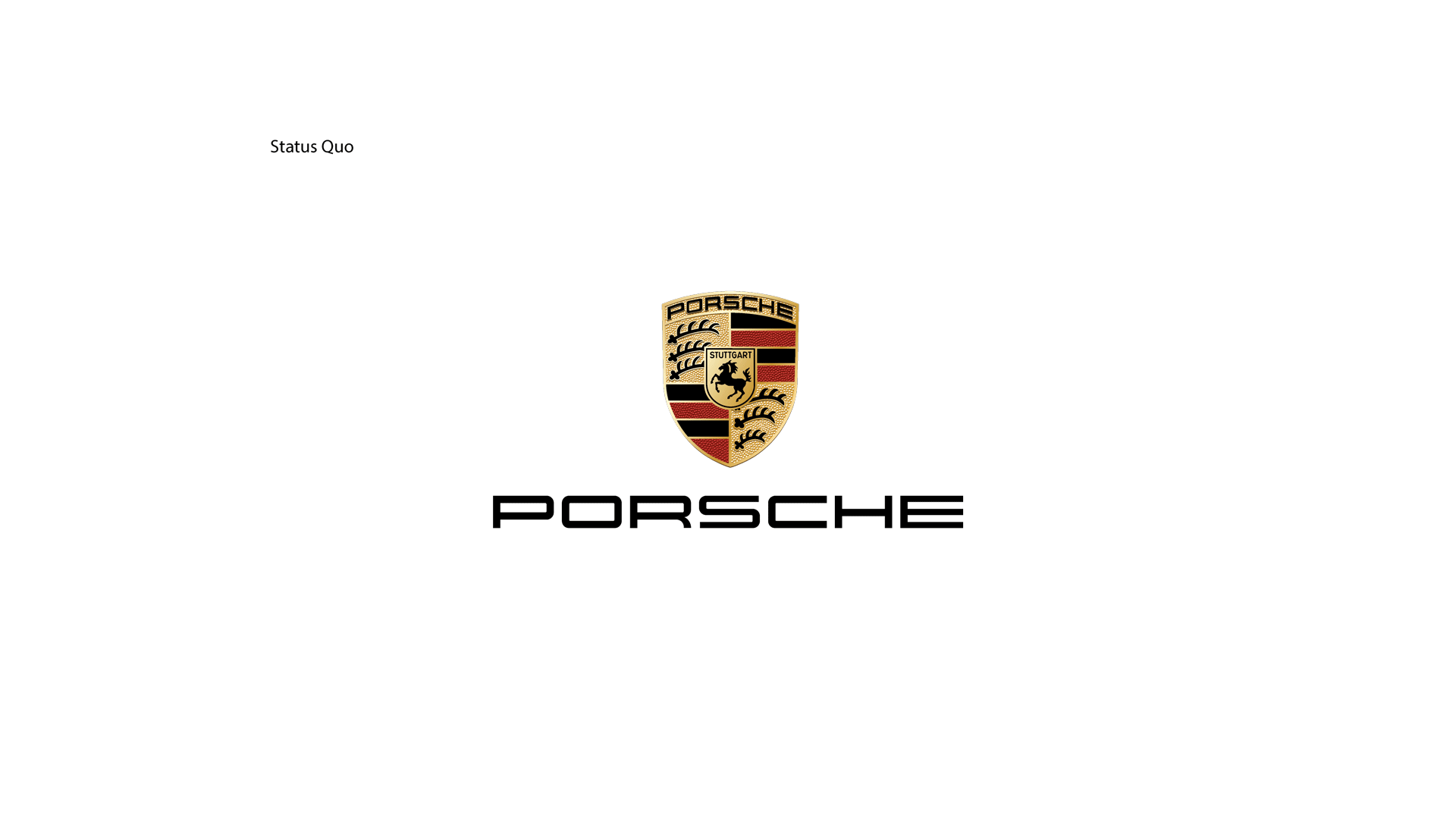 I've come to appreciate the immense complexity involved in the branding process. It's not just about creating a logo; it's about understanding the organization, its values, and its audience.


From crafting a visually cohesive brand identity to navigating evolving trends and collaborating with stakeholders, every step demands meticulous attention and creative expertise.

︎︎︎
COPYRIGHT 2023 – KAROL GADZALA
HAVE A GOOD DAY!